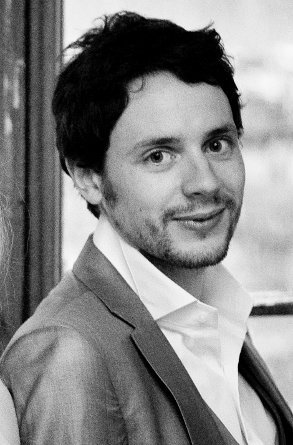 Paul was first introduced to acupuncture whilst volunteering in a multi bed clinic in Bali and he was struck by the logical, coherent and all encompassing approach of acupuncture.
He trained at the Northern College of Acupuncture in York where he received his license to practice after three years of training. He is also a Member of the British Acupuncture Council. He complemented his training with courses in reflexology, Thai reflexology, Swedish massage and acupressure.
Since graduating he has worked in a busy practise in York before deciding to settle back in Belfast.
Continuing professional development is an important part of Pauls work and he regularly undertakes courses that deepen and broaden his acupuncture skills. He now specialises in a subtler Japanese approach to acupuncture that uses a minimum amount of stimulation to achieve the greatest results. He couples this with a specific trigger point stimulation to effectively treat pain and musculoskeletal issues.
Before training as an acupuncturist he graduated with a degree in Neuroscience at the University of Edinburgh.